Online Cash Flow Loans – How Can I Get a Business Loan Online
If you are wondering how can I get a business loan online you are at the right place. The internet is a great place to find places that offer loans it just takes some research to separate the untrustworthy ones from the genuine ones.
The days of having to go to a physical bank or financial institution to apply are gone. Today the whole process can be carried out online making it a lot more convenient for business owners, a lot easier compared to the reams of paper applications that had to be filled in and also gives the business owners the chance to compare opportunities and make their own choices.
Here we look at how to apply for a business loan online with an online finance company like ours, Online Cash Flow Loans.
Checking out the options
When using the traditional route of getting a business loan it is harder and more time-consuming. Being able to compare between lenders is harder, you have to wait for approval and it can be quite daunting going to a bank manager to ask for one.
You also need to do it during bank opening hours. When you apply for a business loan online you can do it at whatever time is convenient to you and you have different options you can check out, including online finance companies you can compare.
Using an online finance company like us
Here at Online Cash Flow Loans, we offer a range of flexible business cash flow loans. We are the answer to how can I get a business loan online. We tailor solutions to meet different business owner needs, we can loan small amounts from $5000 to large amounts like $500,000.
Repayments are customized by our team after discussion with you, from quick repayments of 3 months up to 24 months. You could call us today, speak to one of our experts and get funding that same day! Take a closer look at all we can offer at http://onlinecashflowloans.com.au/.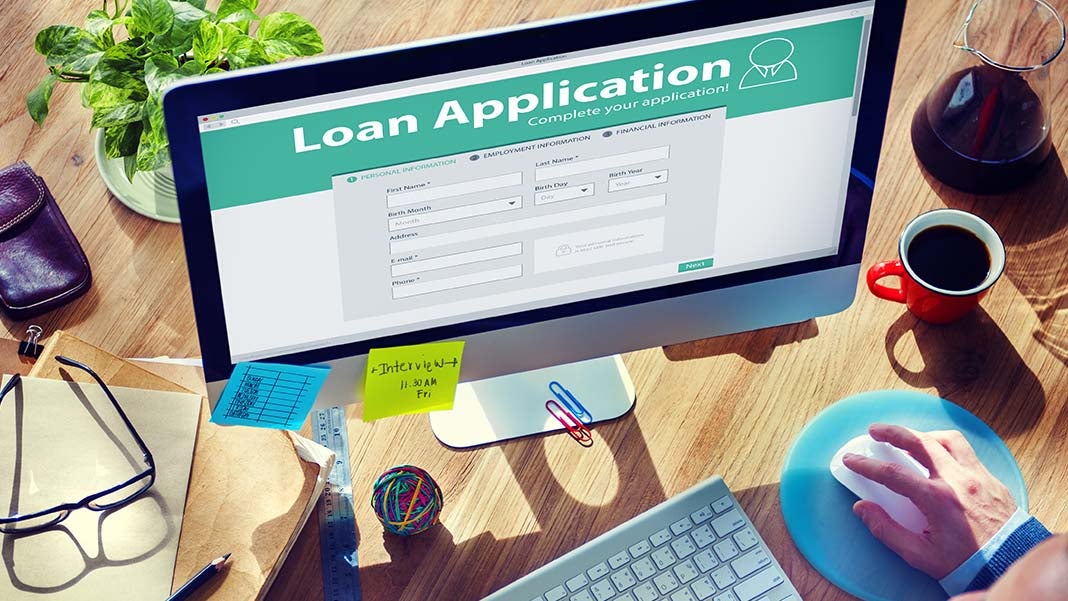 Get a customized loan
One of the advantages of using an online finance company as mentioned is that the good ones can meet different business requirements. At Online Cash Flow Loans you can use a contact form or call us and we can discuss with you what your business needs are.
We can look at what level of finance best suits your business in terms of both financial needs and helping your business grow. Whether you are starting up a business, need a small business loan or are becoming something larger we can help you get the loan you need.
Always Remember
When you apply for a business loan online with an online finance company make sure you check that the rates are reasonable and chose a repayment option that you are comfortable with.
There is no need to rush to pay it back, if that will then put you in hardship again, or if it turns out you cannot repay it. With our help, you can have the loan you need, quickly, and repayments you can manage. The future of your business is looking bright!