Online Cash Flow Loans – Unsecured Finance and Unsecured Loan
All businesses need further funding at some point, especially smaller ones. One way to get the growth you want in your business, whatever industry or field it is in, is to apply for an unsecured loan with an online finance company. The reason business owners choose an unsecured finance option is that it is a quick way to get a boost of capital that you can use for any purpose, from expansion to fixing cash flow problems. Here we look at what an unsecured loan is and the advantages to using an online finance company like us, Online Cash Flow Loans.
What is an unsecured loan?
It is essentially what the name says it is. You can get a loan with no collateral, or no security, for example, property or other assets. This type of loan is issued based on how creditworthy the borrower is and on that alone. They are sometimes also called personal loans or signature loans too. In order to get an unsecured loan borrowers tend to have high credit ratings. It is for any purpose and with us, you can arrange terms for flexible repayment ranging from 3 months to 24 months.
For the lender, an unsecured loan is more risky, with a secured loan there is the security of the collateral the borrower places against the chance they are unable to repay. With a no security the lender is more at risk and so these kinds of loans do tend to have higher interest rates as well as needing a higher credit rating.
There are many online lenders nowadays though so you can easily compare rates to find the best, and here at Online Cash Flow Loans, we make sure our rates are competitive.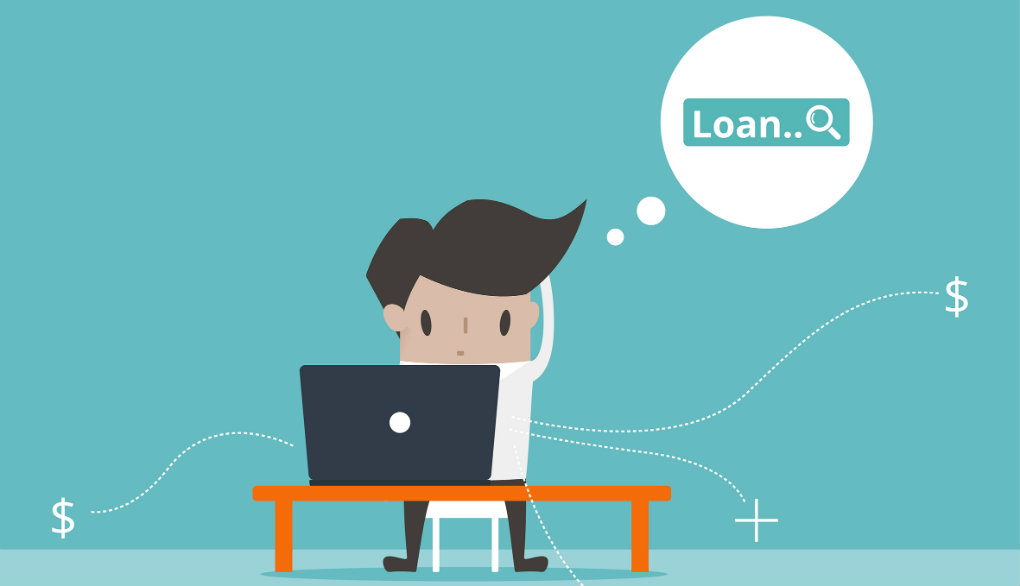 Different types of unsecured loans
Common examples of these loans are student loans, credit cards, and personal loans. There are two main types, term loans, and revolving loans.
• Revolving loans – You get given a credit limit and you can spend up to that, repay it and then spend it again, like a credit card.
• Term loans – You borrow an amount with a range the lender gives and then you agree to a repayment program where you pay equal installments back until by the end of the term of agreement you have paid it all off.
Using unsecured finance with an online finance company is growing
With the internet, there is a lot more opportunity to get loans from lenders. There are many online finance companies but not all are equal so take some time to compare. We are confident you will see our terms and the speed with which we can help you are one of the best in the business. People taking out loans is on the rise, and that goes for personal as well as business loans.
One of the reasons for an increase in online borrowing is how convenient, fast and flexible it can be with the right company. Within 24 hours of using our 5-minute application form you get an answer, and you can have your funds. Traditional means of getting unsecured finance are nowhere near as fast or easy! So contact us today to see what we can do for you!